Speciality, Branded Coffee for every business...delivered to your workplace every month.
Imagine being able to offer your own brand of coffee to your clients and colleagues.
Alongside this having it ready to go every month. No more trips to the local supermarket...with machines, brewing kits and blend choices beyond belief you're bound to keep everybody happy in the office.
It all starts with making sure that what you get is exactly what you want. Once we've had a chat with you about your needs, then one of our team will come out to you for you to taste our fantastic coffee blends, and show all the different brewing options from self brewing to machines.
Further to this, our fantastic reselling options make it even more exciting.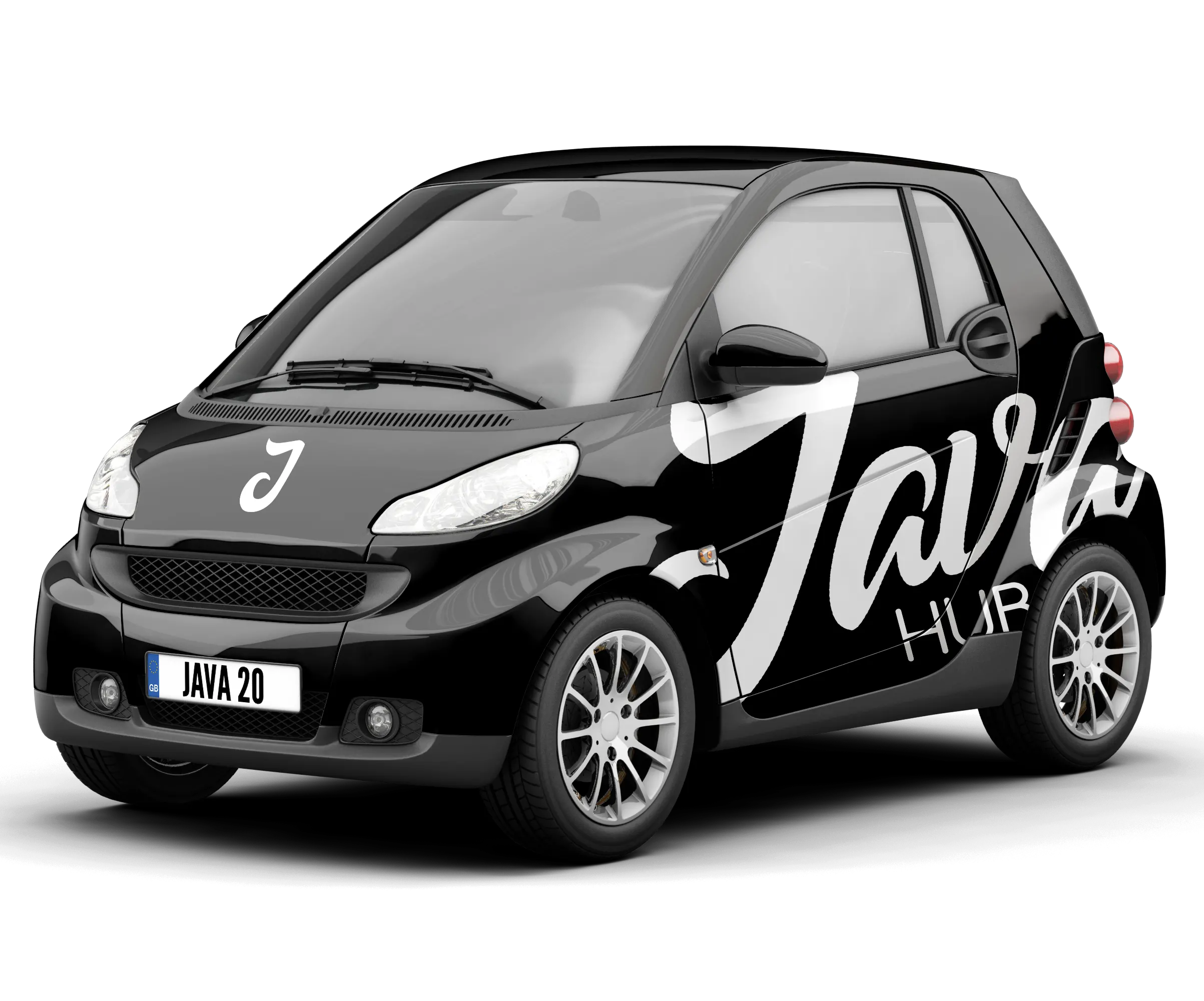 Get in touch with one of JavaHub Reps in the Business Hub and we will send one of our Barista's out to you for you to try out our different blends and discuss preferred brewing methods.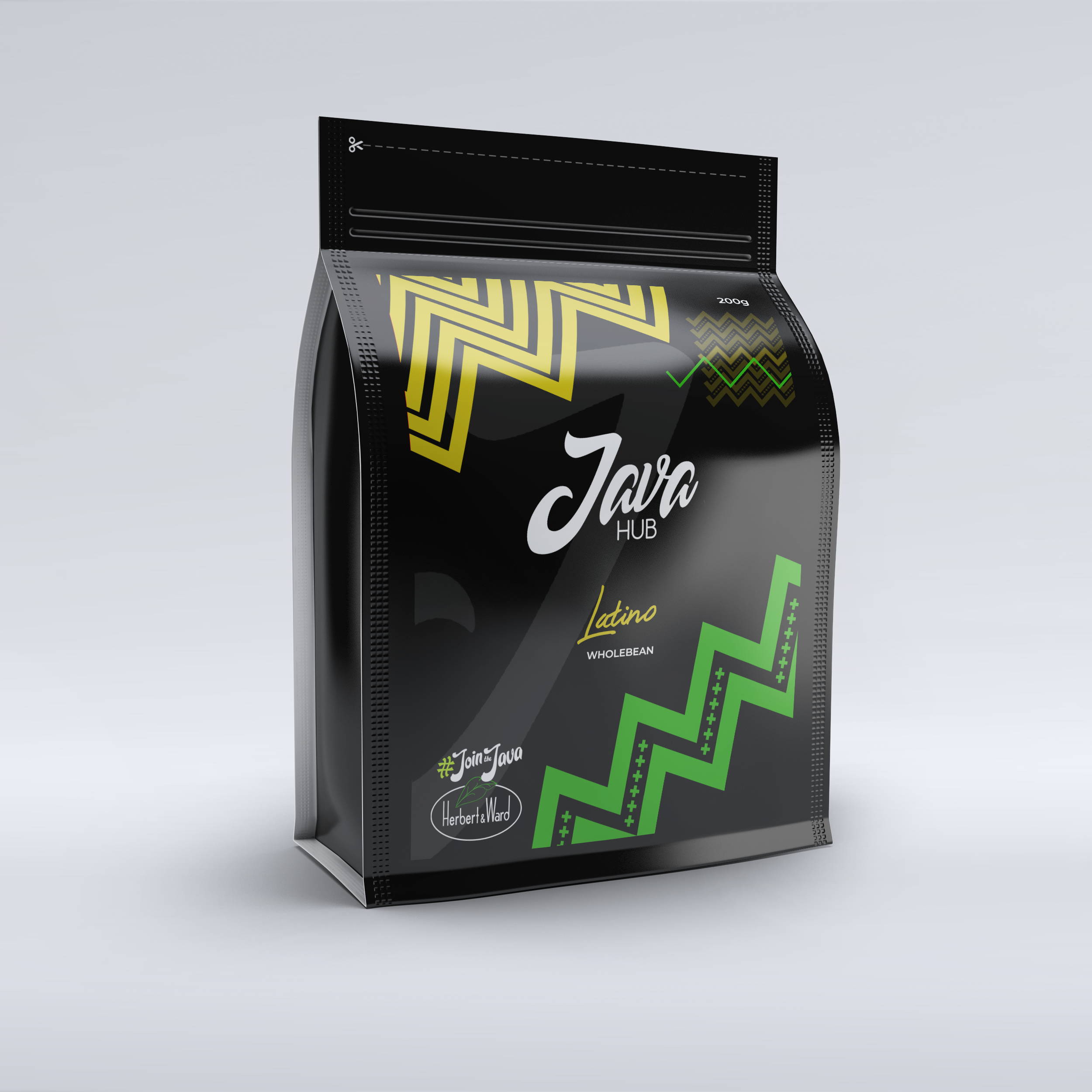 We will roast your coffee to your blend, pack in your own branded packaging ready to be dispatched to you every month.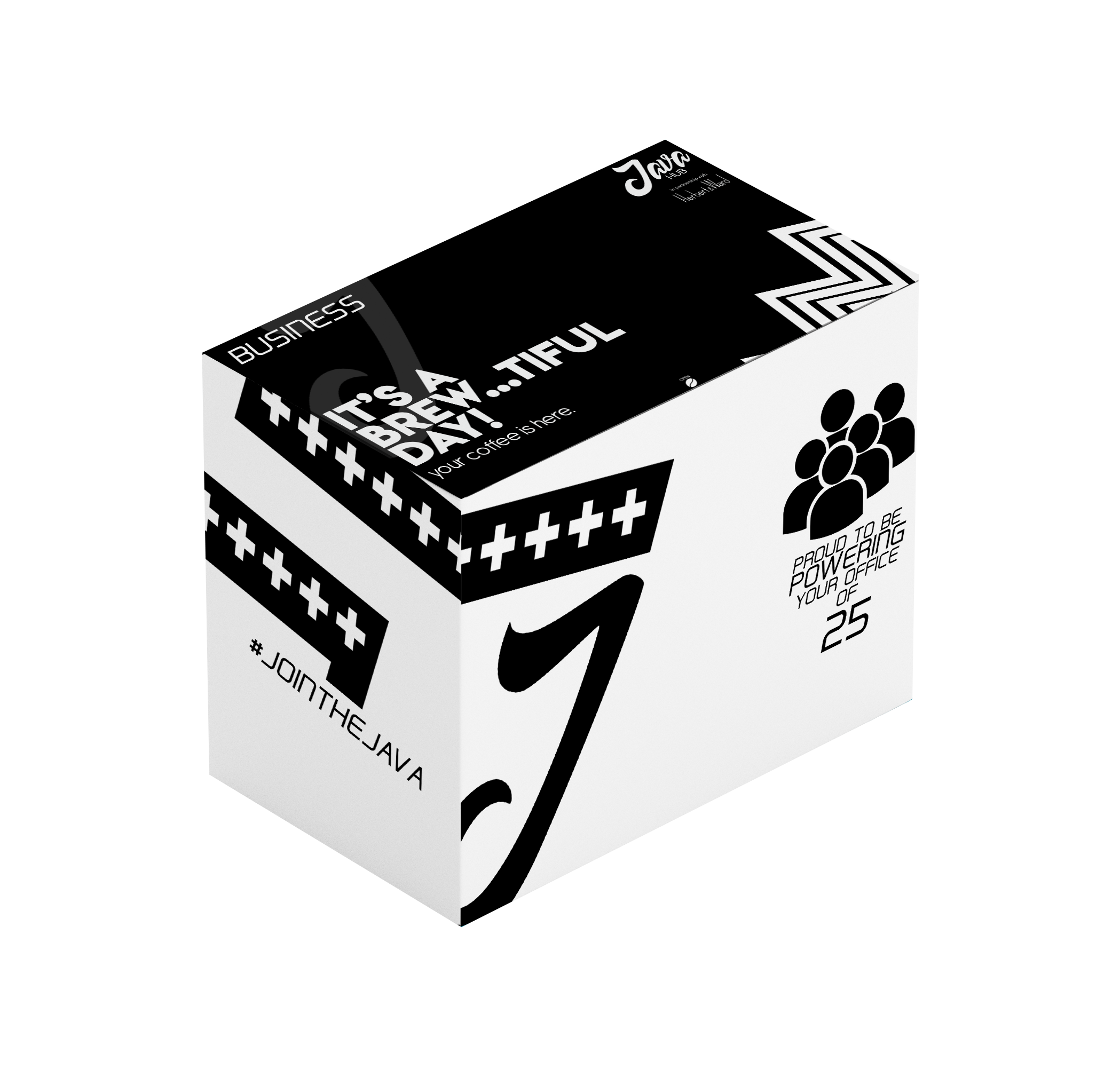 Make the most of having great coffee in your company's kitchen. Just shout if anything needs tweaking - from machine maintenance to blend options.
Why our 'Branding To You' works.
Custom, business branded coffee offered to your clients makes for a great statement.
It allows for a great talking point and once they've tried it they'll be asking exactly where you've got it from meaning you can resell it making a great side income for the business. Some of our clients now have FREE coffee due to the commissions they are making from our Affiliate Program.
Check out this coffee rebrand we did for a local digital marketing agency.

Let's give your team that Coffee Kick!
Get in touch with our Coffee Loving JavaHub team.
You're so close to having your own coffee. We will be in touch shortly.
This field is required
This field is required
This field is required
This field is required
This field is required
This field is required